In this inclusive, participatory project, renowned architects and designers display their ideas to improve both canine and human well-being (and share the blueprints to build the architectures at home). Apart from a fun experience for our beloved Jellybean, this was an excellent opportunity to reflect on the growing attention that more and more industries today are addressing to pets and pet owners.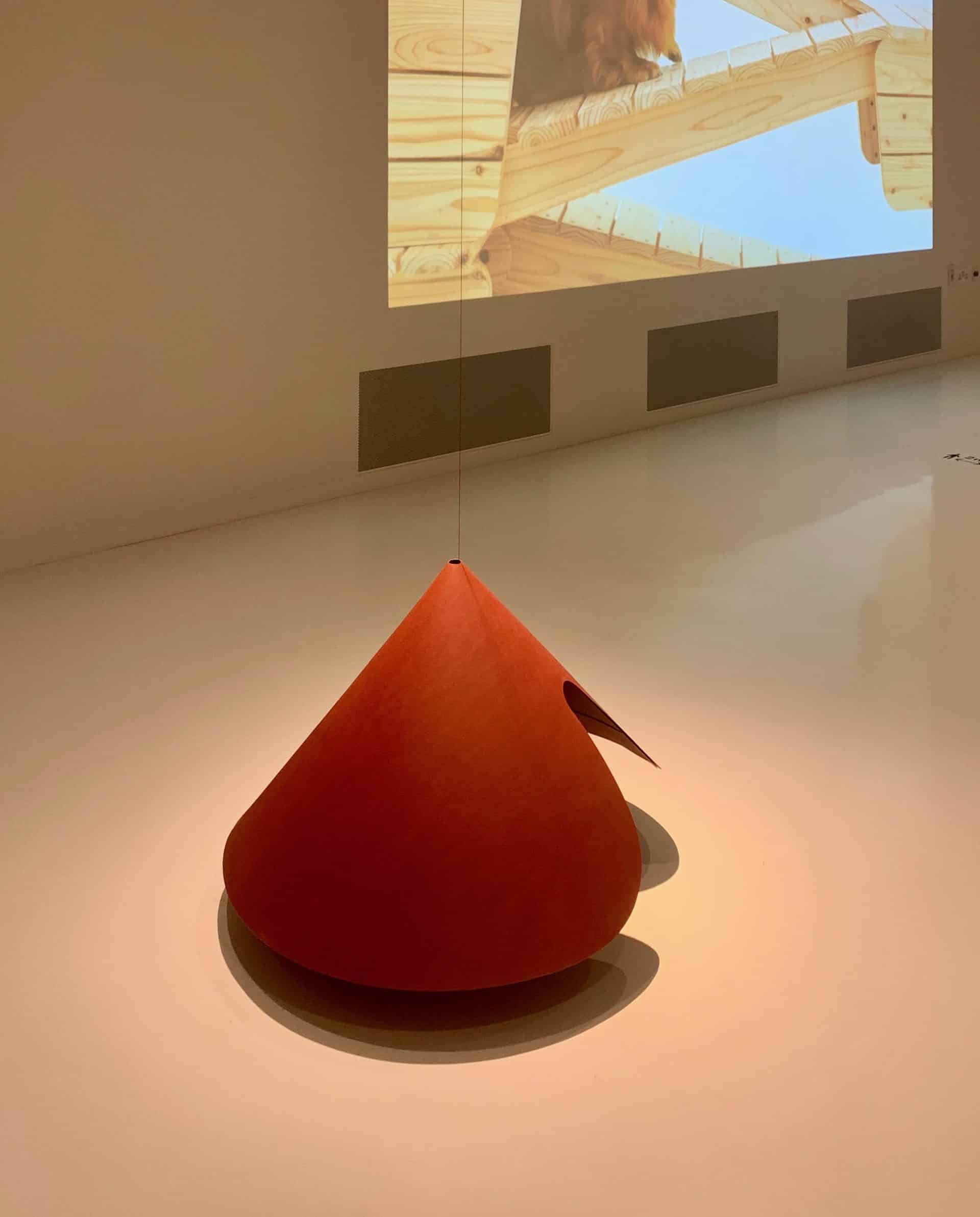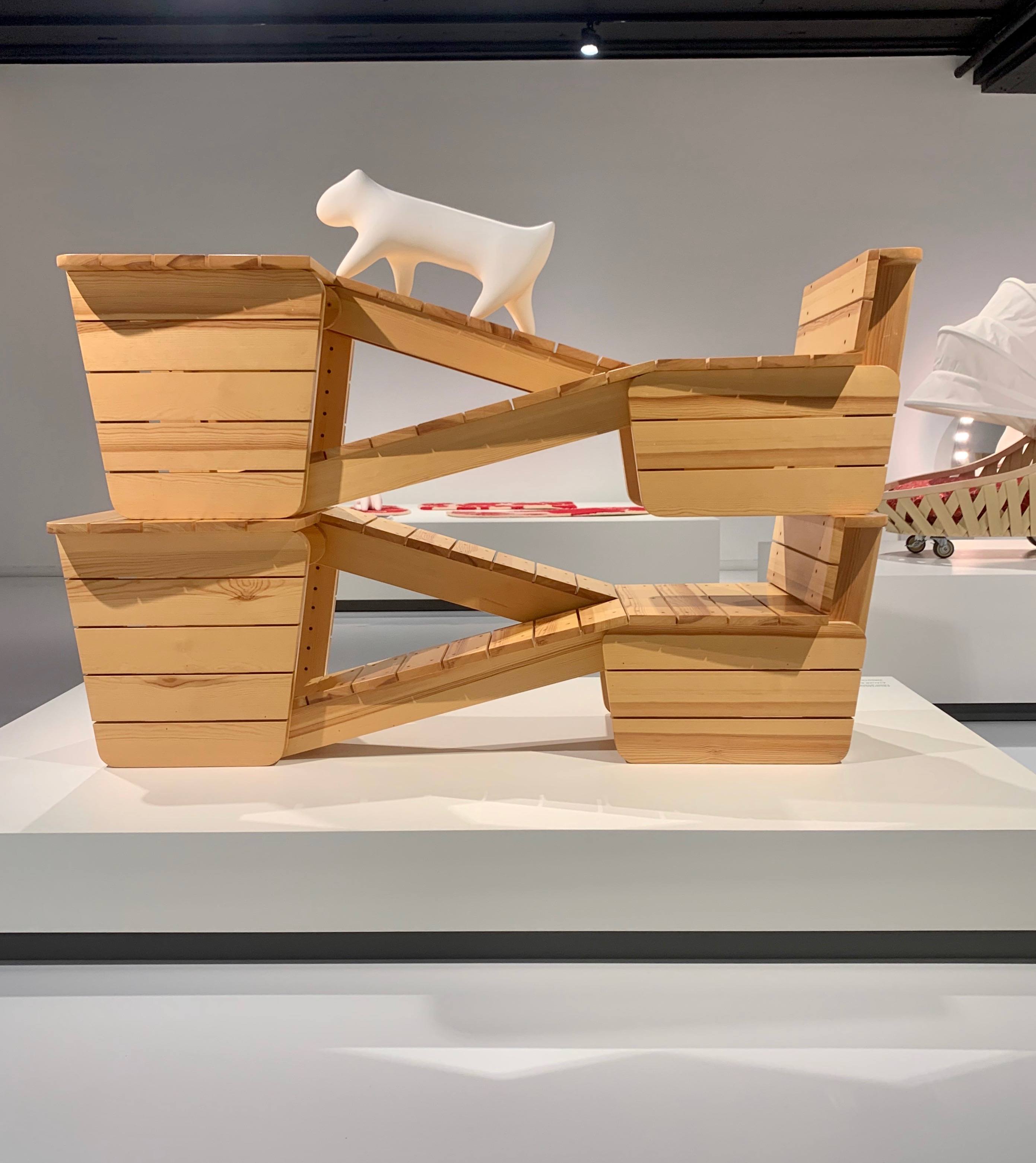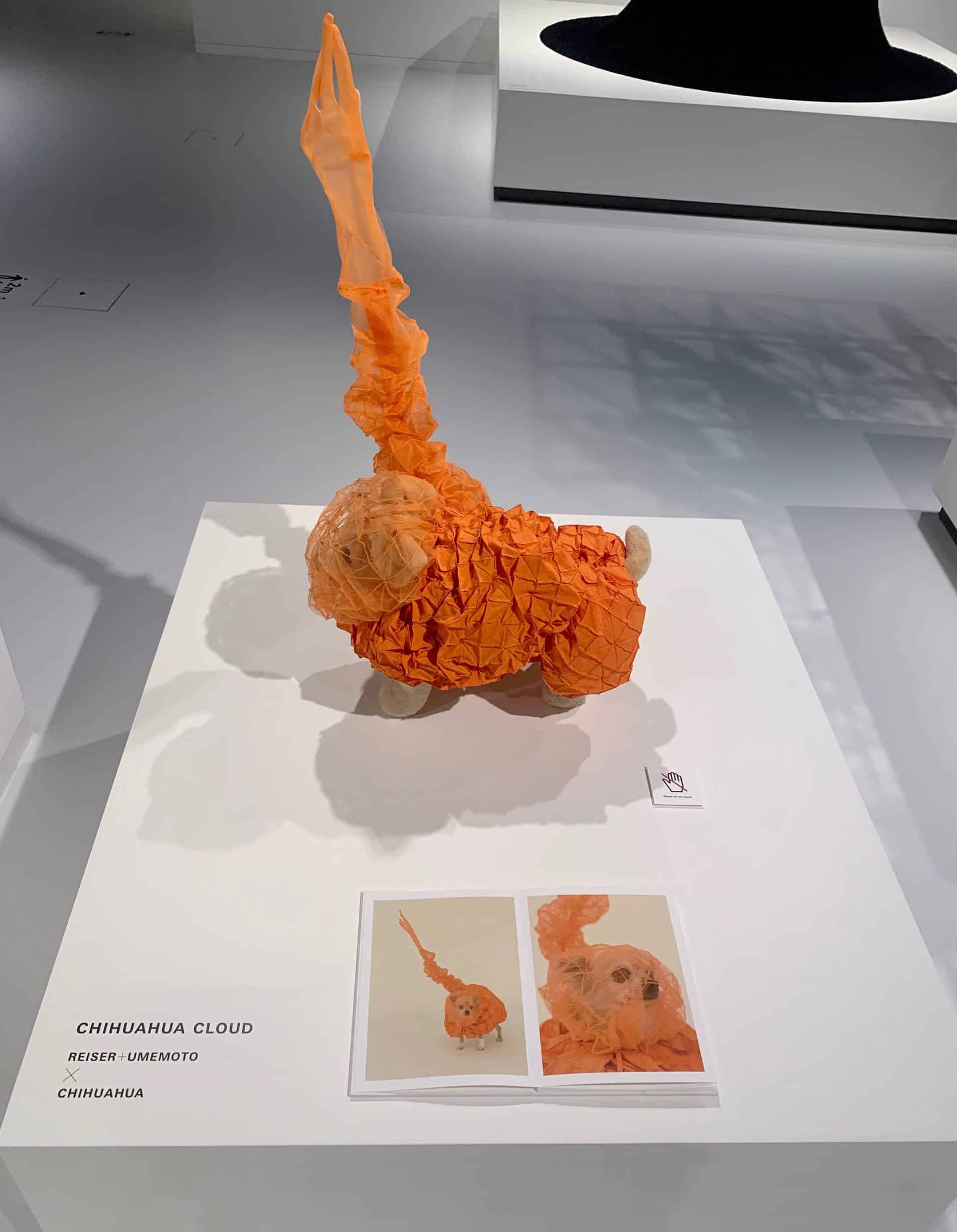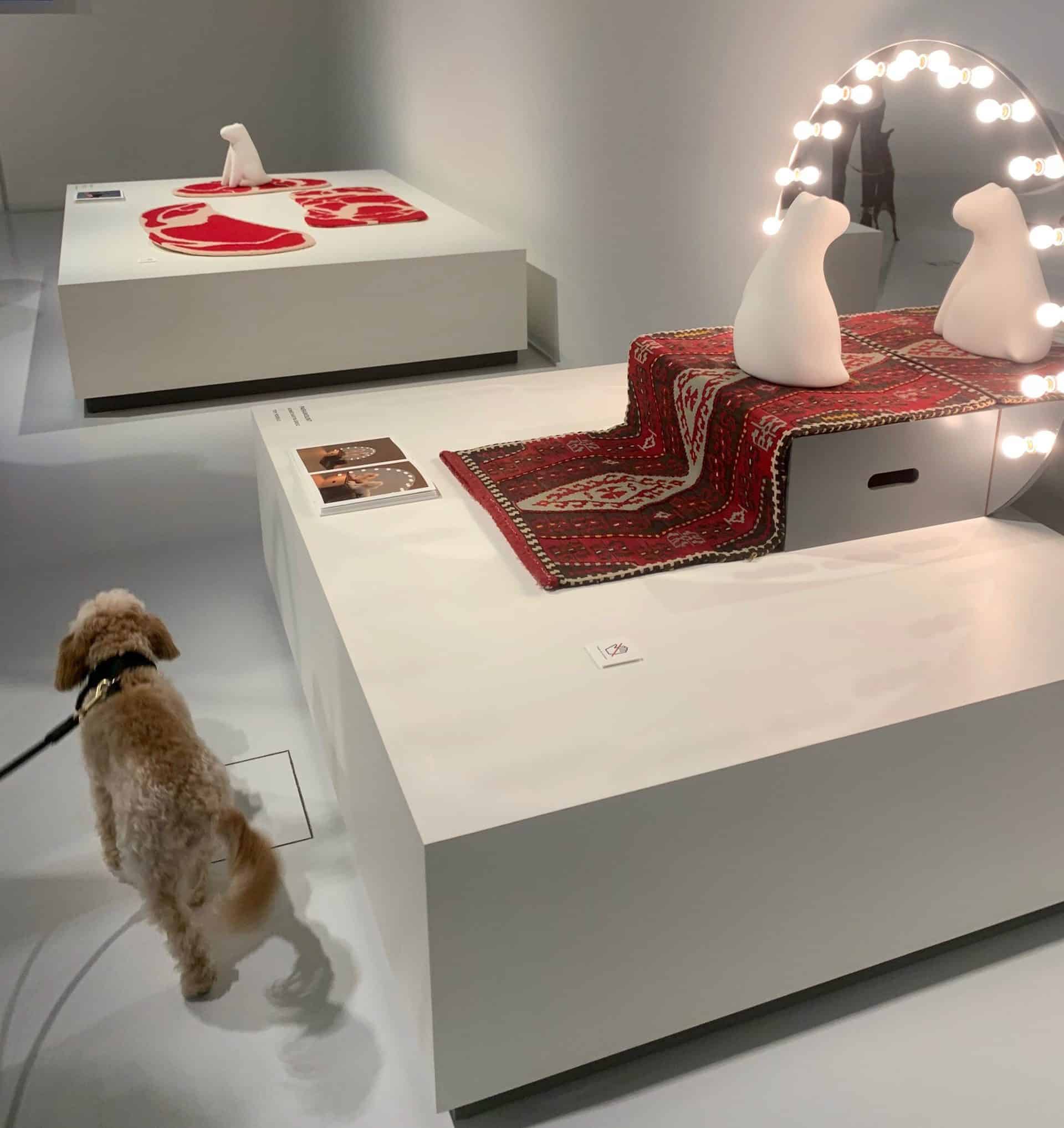 Part of the exhibition was open to pets, and tested by our favourite AMLer.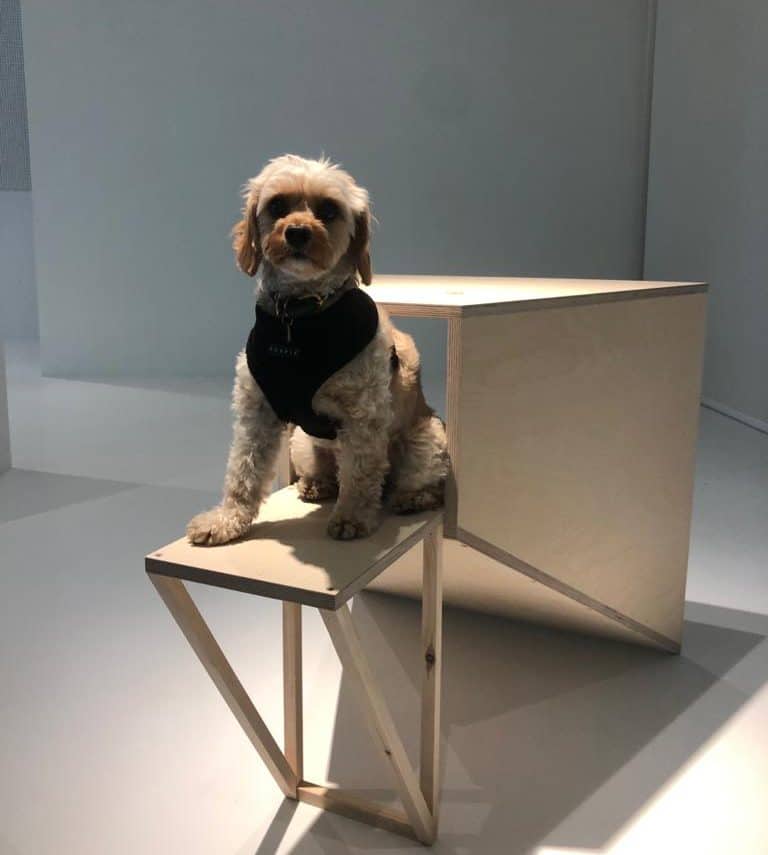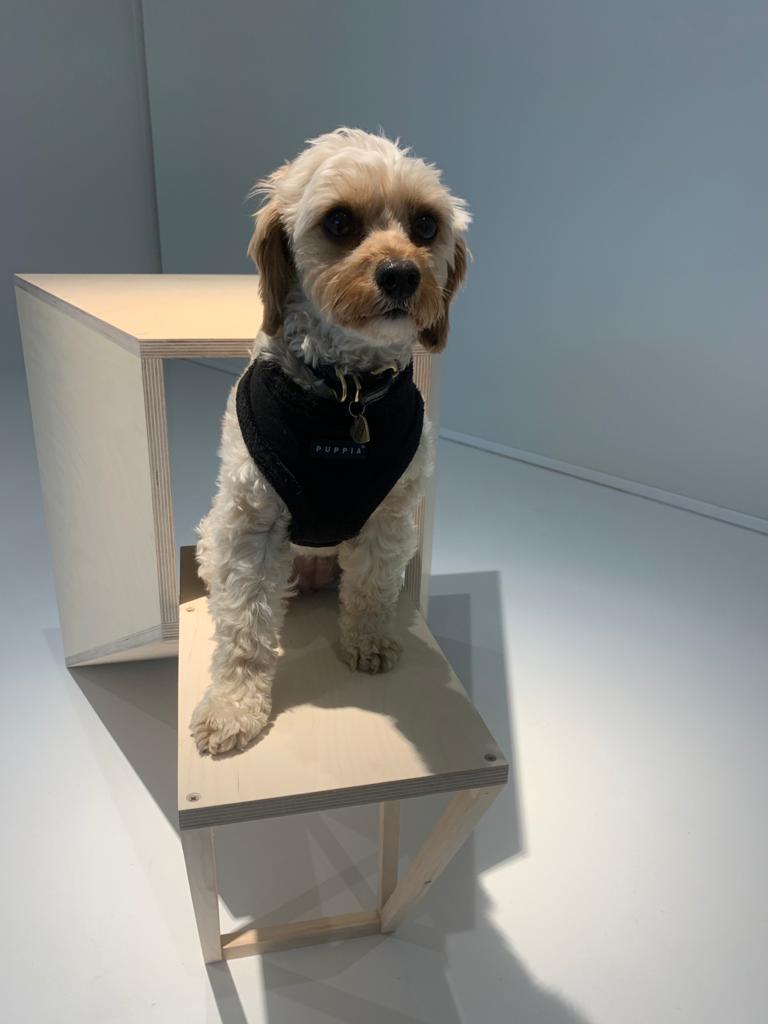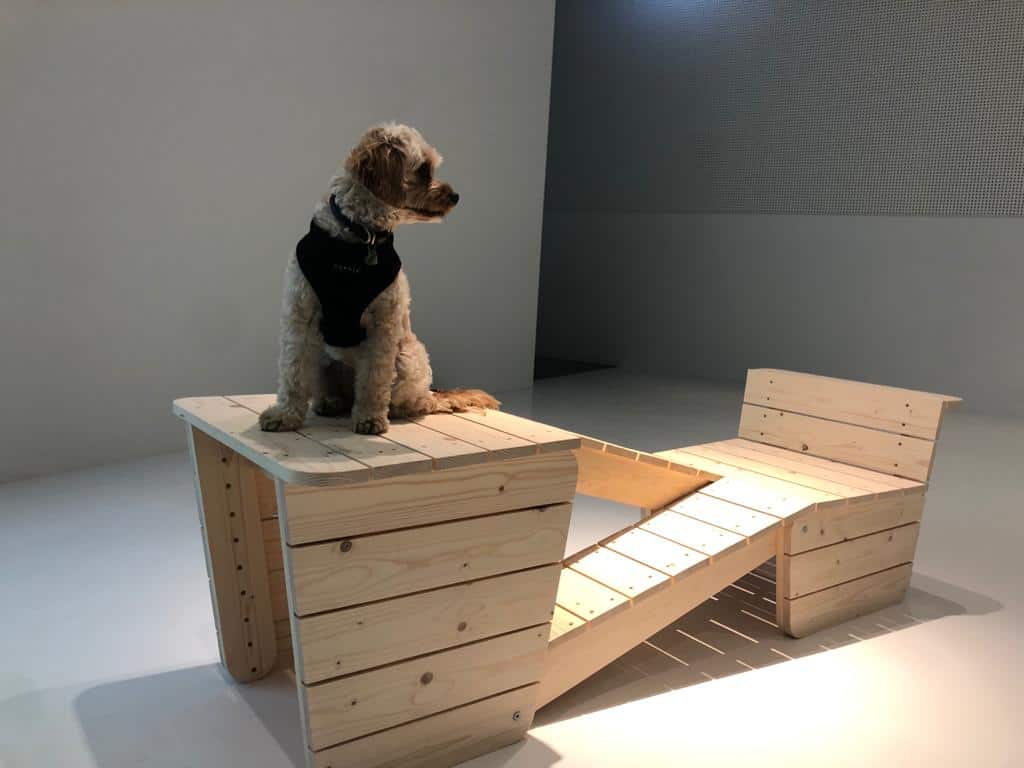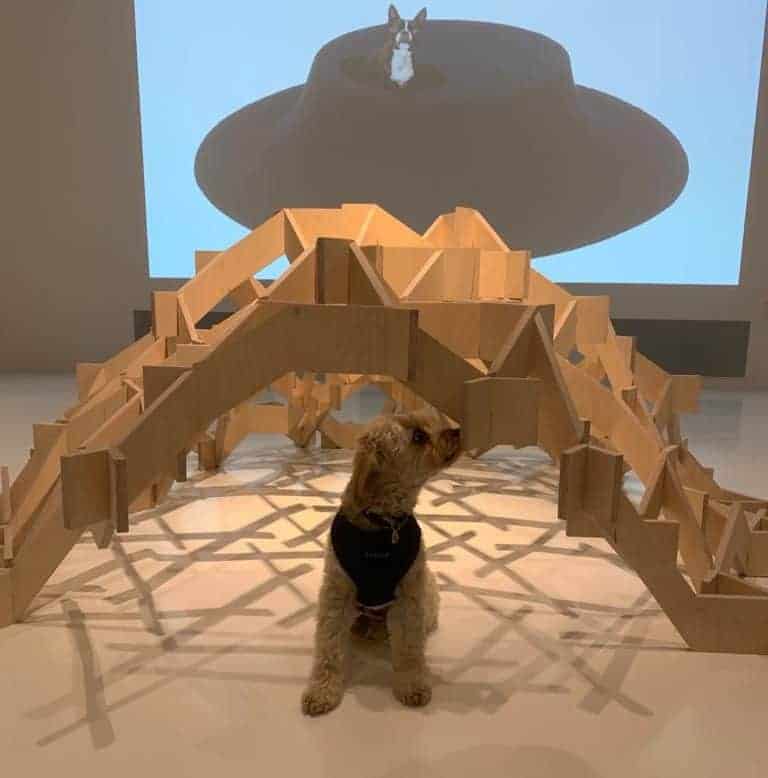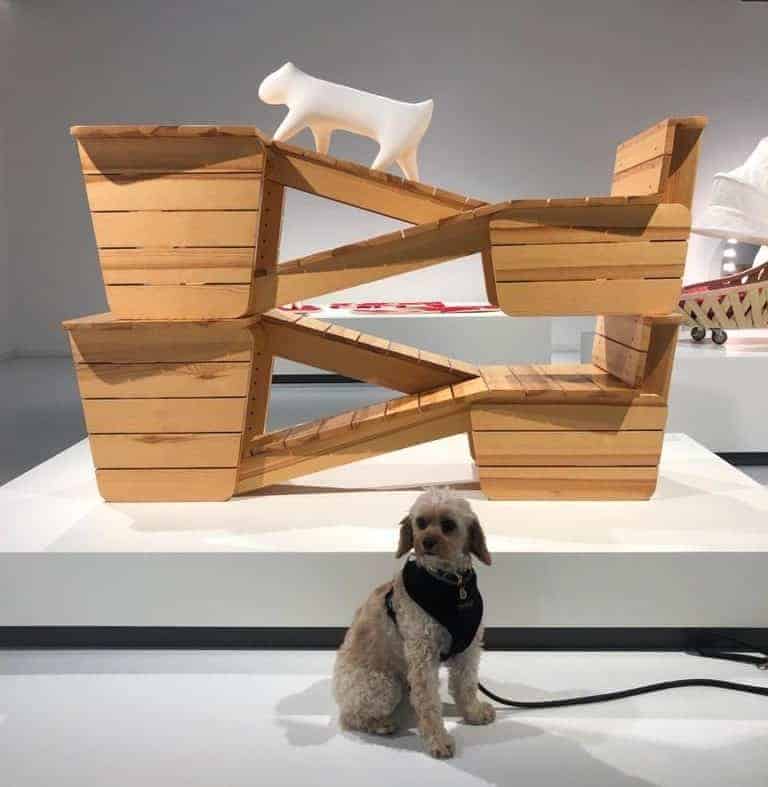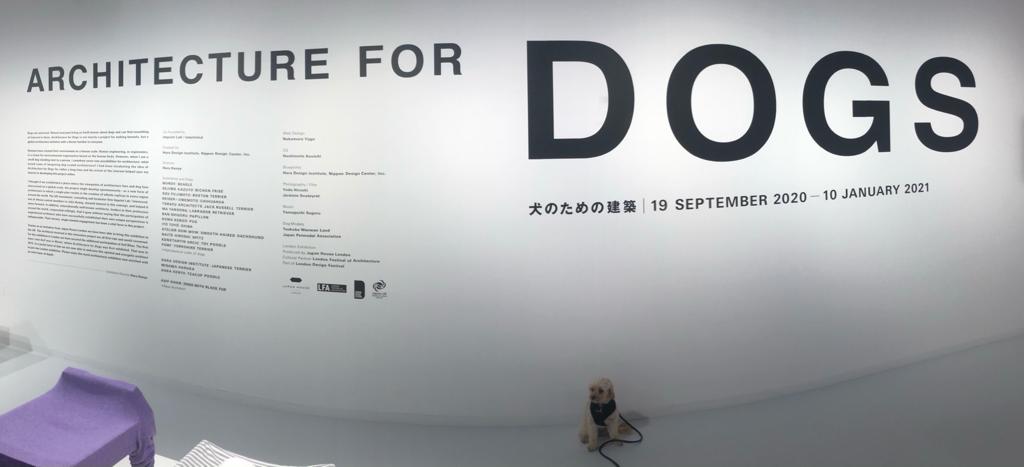 Architecture for Dogs is showing at Japan House London until January 2021.