Sheena joins from the specialist marketing agency, TLC Worldwide, where she was Global Group Financial Controller and prior to that she held the role of Financial Controller at Fallon London.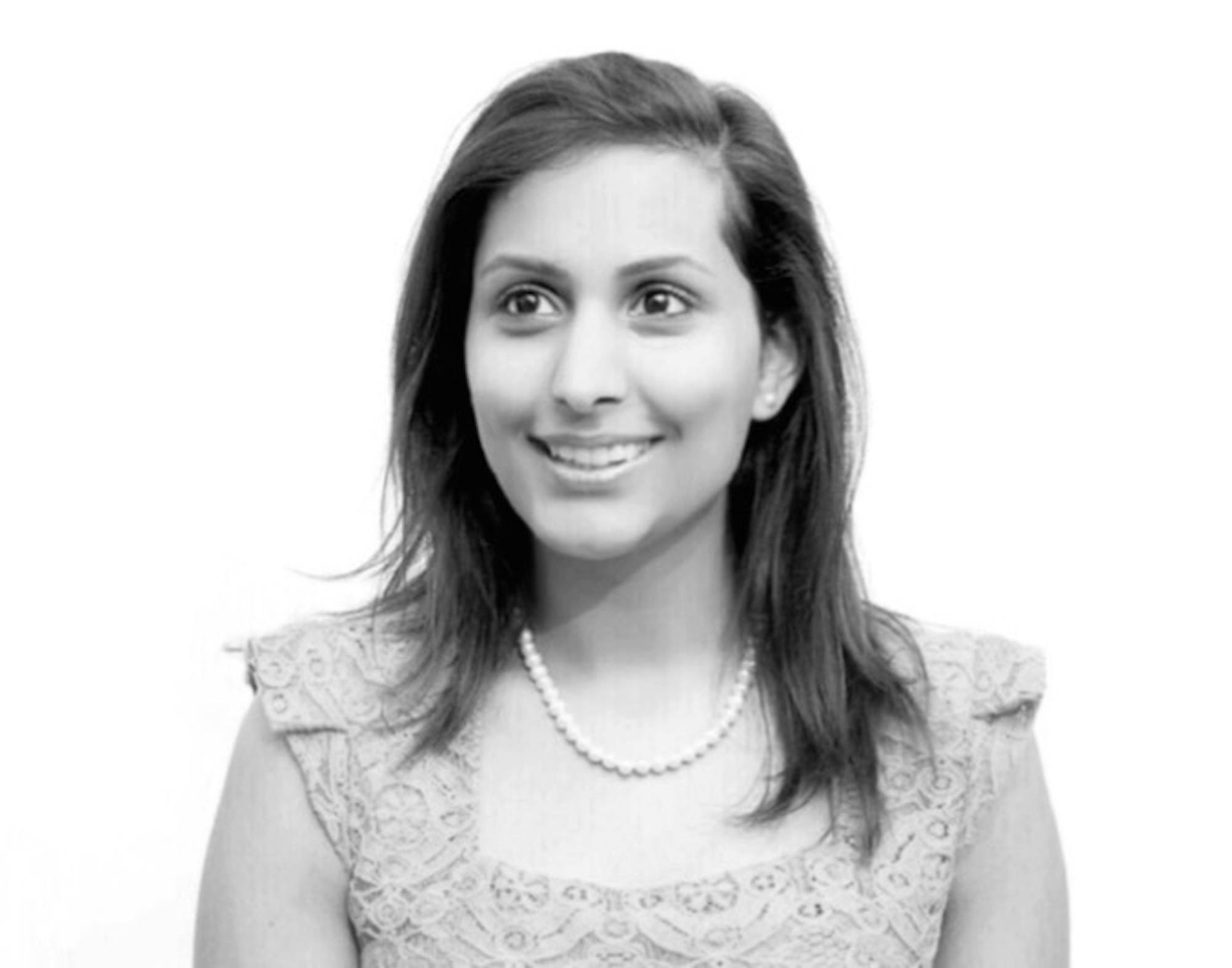 "Sheena joins us in unprecedented times and is our second lockdown hire in as many weeks" explains Ian Henderson, CEO, AML Group "The role of a financial director has never been more important and Sheena brings with her a huge amount of experience and a strategic focus that will help us to negotiate the coming months that will continue to challenge. We are in safe hands and are very happy to welcome Sheena, albeit remotely, to the AML family".
AML Group is an award-winning advertising and communications agency that has built a reputation for delivering 'simple ideas for a complicated world' for a stellar roster of global clients including: Vanguard, HM Government and leading finance, business and technology brands in the UK and worldwide.
"AML is an agency on the move and I'm delighted that I get to be a part of its growth and its future" says Sheena "It's been surreal starting a new job WFH in lockdown but I have already 'met' lots of colleagues at the AML Arms – the agencies brilliant virtual pub."
As seen in Marcomm News and Mediashotz.