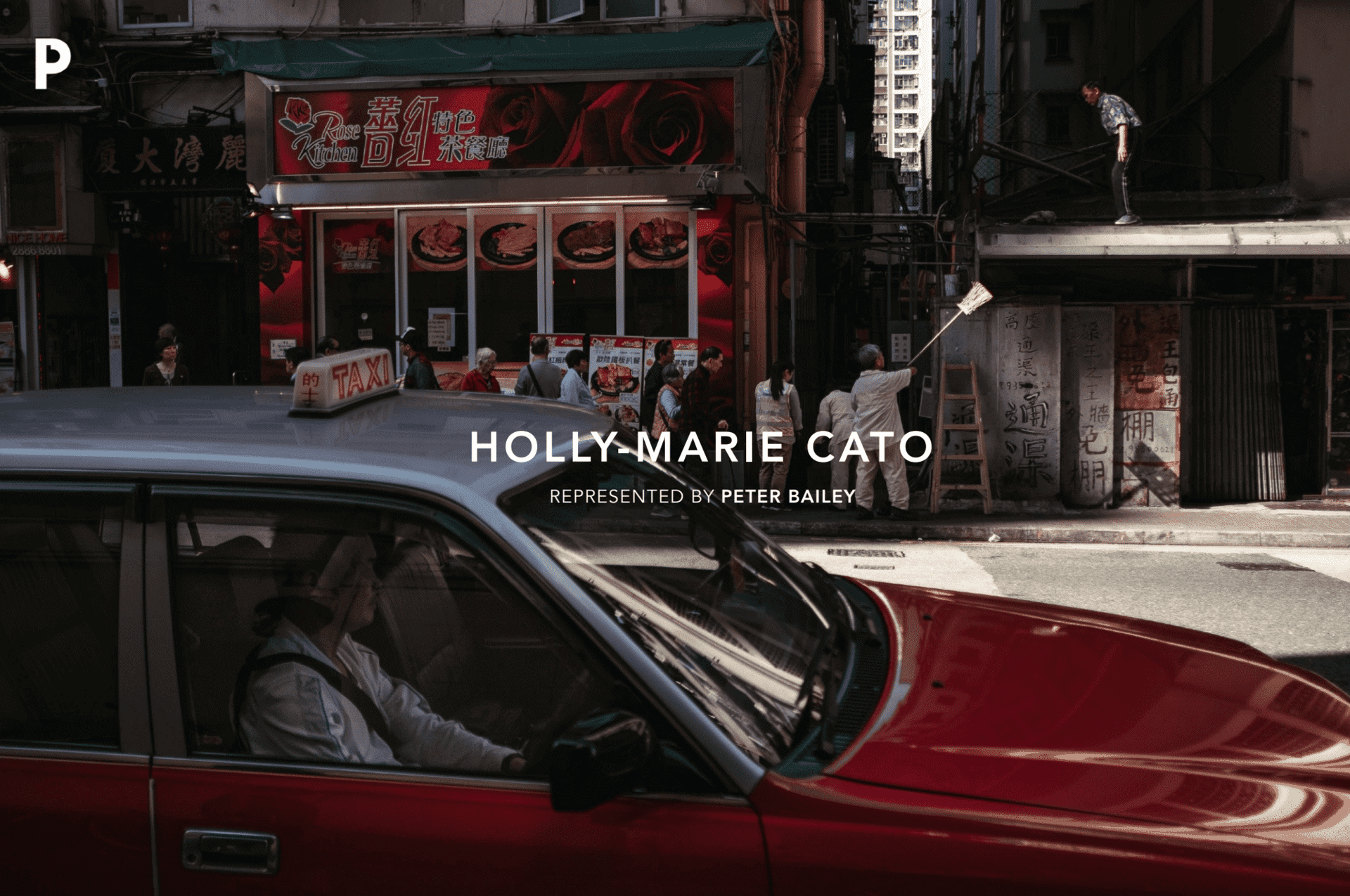 Holly is a young street photographer who engages with communities and the people she encounters with warmth and humility. Travelling from Nicaragua to Mumbai she embraces the diversity of a multicultural world. With a background in architecture, the work is an exploration of how people occupy space and navigate their environment. Holly's graphic compositions and use of the urban landscape capture the resilience of women and an interest in socio-political issues that shape our society. Recently included in the award winning 'Portrait of Britain' exhibition, commissioners include Nike, Adobe, American Express, Icelandic Tourist Board & more.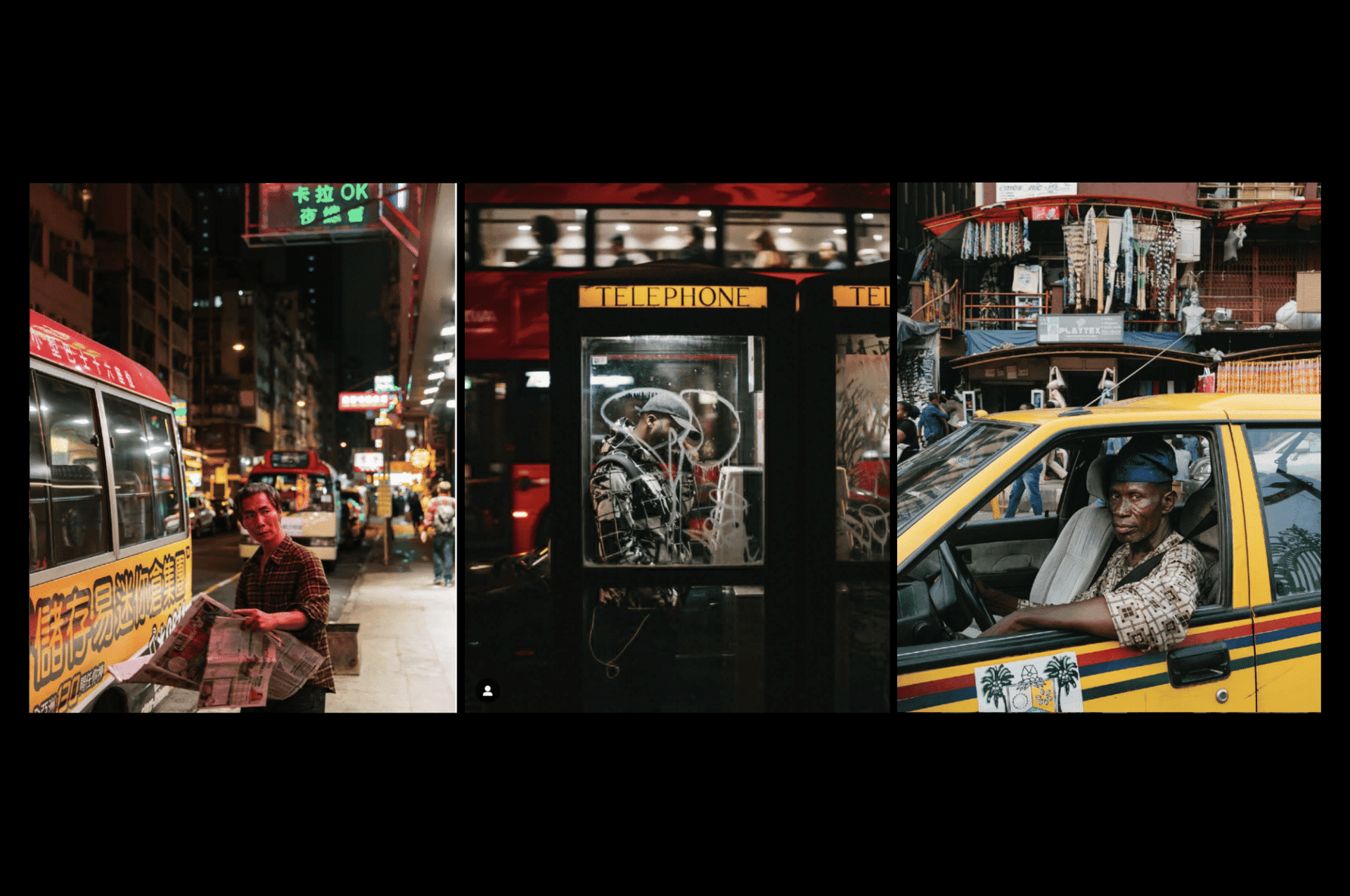 Holly walked the AML team through her street photography as she captures the layers and energy of a city either as commissioned in New York, or during London Carnival. Her explorative work examines how individuals occupy space and challenges norms in every landscape having worked in Zambia, giving light to individuals who work behind the scenes to protect elephants and the endangered world. Holly also discussed her study into the female presence and organizational role in protests. Cato's dive into human perspective felt gracious, honest, and never failed to place dignity on the subject.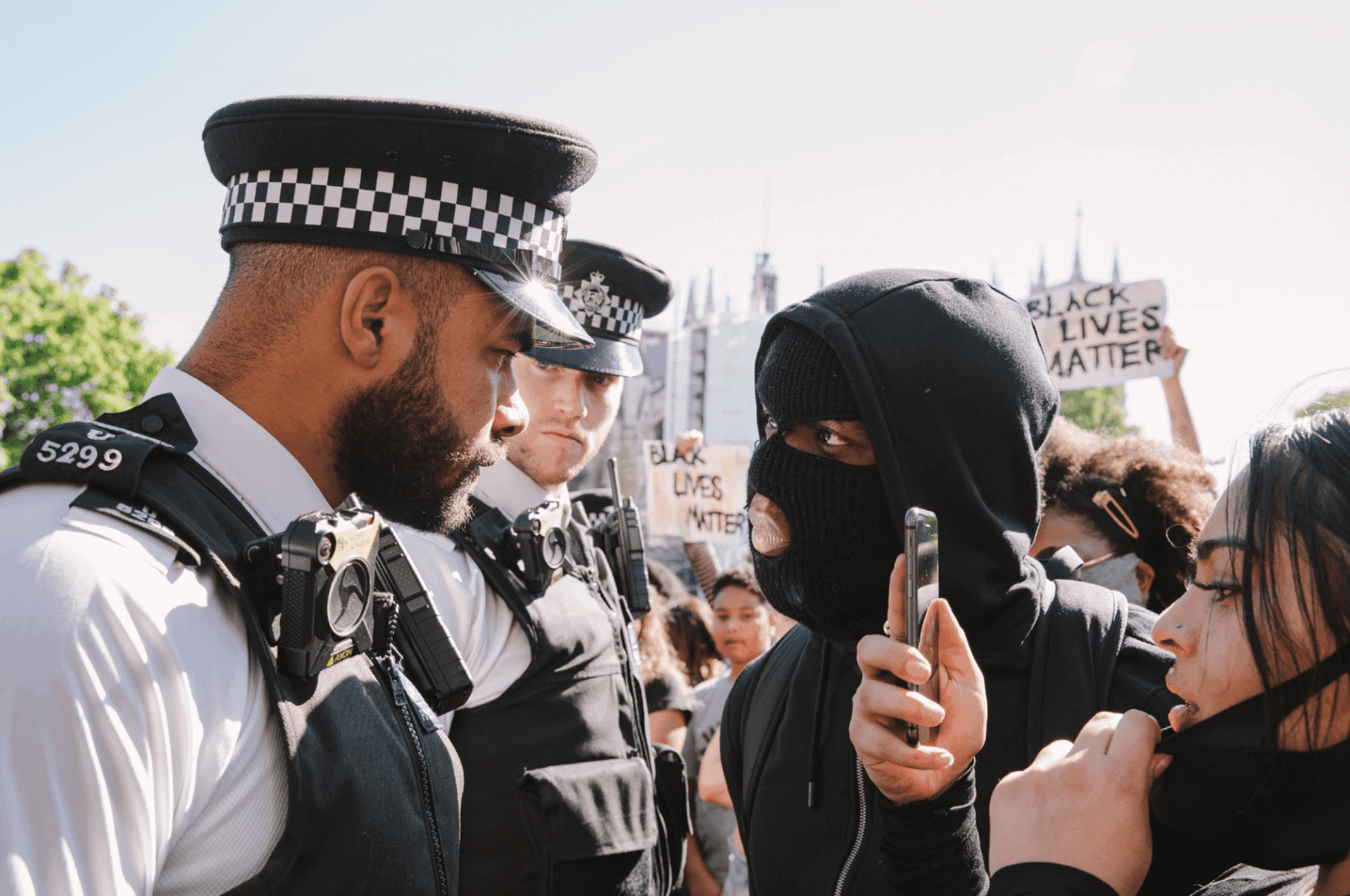 Many thanks to Peter Bailey for the chance to dive into the authentic stories Cato has captured.