At AML we like to think we go that bit further for our clients – in our strategic thinking, our creative ideas and in how we partner with them. To make sure, we asked independent ad agency research firm Relationship Audits to take a look.
The results were (in their words not ours) 'exceptional'. On just about every metric AML scored well above benchmarks, with our core in strategy and creative especially strong. We're seen as a trusted adviser at board level – as one client put it, "a strategic partner beyond being 'just an agency'".
As well as what another called our 'big thinking', clients value our knowledge base and the insights it brings; the quality of our people and their collaborative, friendly,  approach; and the agency's ability to go beyond in delivering on time and on budget. Even better, our clients would wholeheartedly recommend us to others.
If you'd like to find out more about how 'simple ideas for a complicated world' work for our clients in finance, pro services, tech, government and much more, get in touch. You'll find us very easy to talk to (and now you don't just have to take our word for it).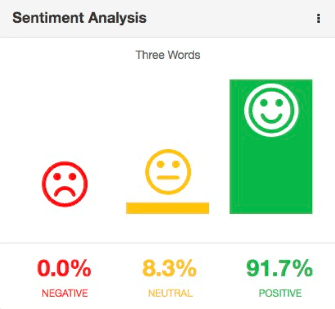 Relationship Audits® helps companies get the most value from their key strategic commercial relationships by delivering actionable relationship intelligence which helps identify problems and create solutions.
Find out more at https://www.relationshipaudits.com