The ideas we like best are peppered with innovation, taking some truly complicated challenges and creating what look like – but probably aren't – effortlessly simple solutions.
Burger King, Airbnb and International Women's day were just some of the outstanding brands at this year's awards. Our top picks showcase work from David, McCann New York, Grey Columbia, Ogilvy New York and AP Thailand.
AP Thailand took advantage of wasted vacant spaces within communities and turned these into alternative playing areas and football pitches to keep kids entertained and out of trouble.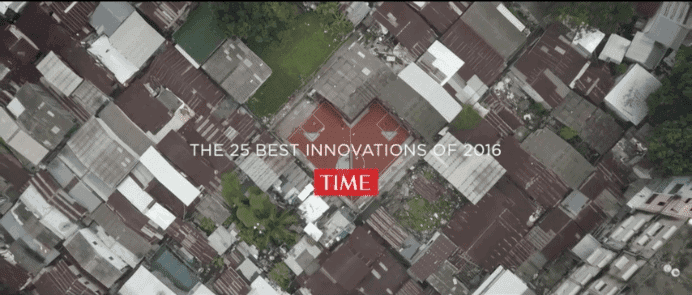 Fearless Girl suddenly appeared in March using the iconic Wall Street charging bull as a counter-metaphor. Fearless Girl quickly became one of the most talked about campaigns in the world as it made a stand against the lack of women in power in workplaces.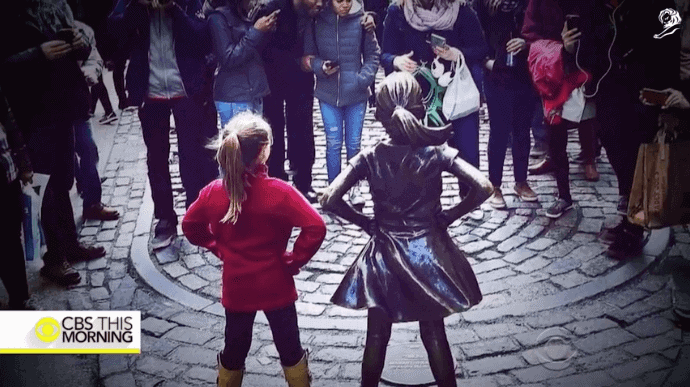 Burger King used old images documenting some of their restaurants ablaze and being tackled by firefighters, to emphasise that they've been flame grilling their meat since 1954. A nicely self-deprecating idea; less laudably, they created a data-privacy controversy by hijacking consumers' Google Home smart speakers to deliver more detail about their burgers by triggering them with short television and web ads.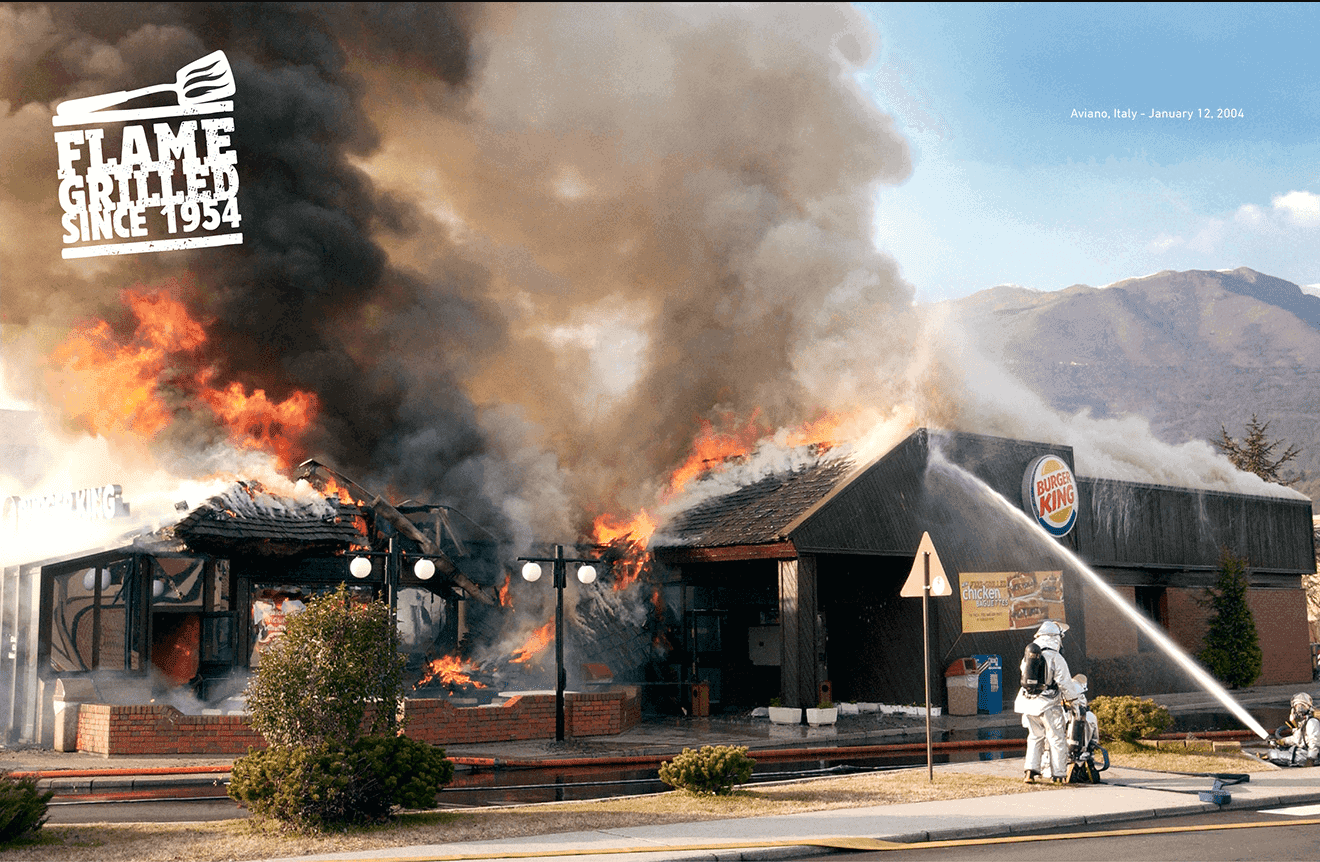 If you've ever wondered what it would be like to live like Van Gogh or immerse yourself in how he saw the world, Airbnb allowed people to stay in his famous 'Bedroom' for just $10 a night through recreating the painting in one of history's most exclusive hotel rooms. Perfect.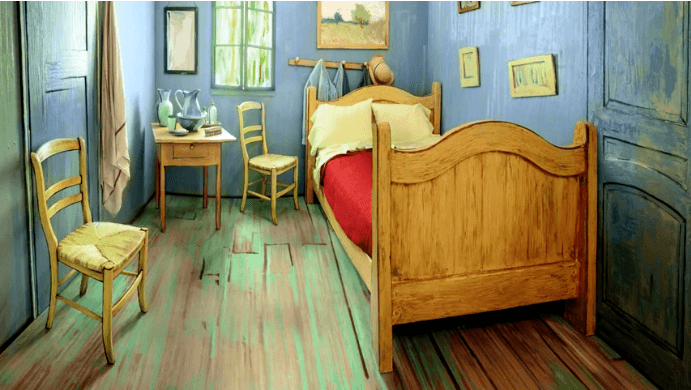 In a time where Columbia is ravaged by poverty, extortionate crime rates and deteriorating public services, Grey Columbia used the 13,000 payphones around cities and turned them into micro banking systems allowing citizens to bank their vulnerable wages, buy appliances, use public transport and pay their bills.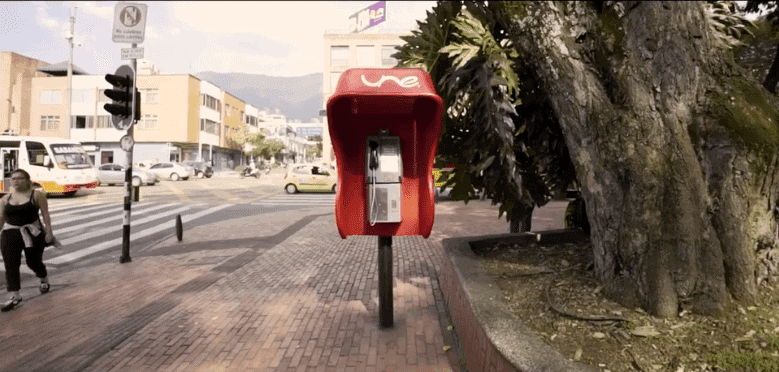 Hope you like our simple selection. If you'd rather pick your own, take an hour off and watch every Grand Prix winner here.
They're all pretty good …