How many times have we heard it? Never waste a crisis. So, while some people struggled to adjust to nights and weekends in, others took the saying very seriously. Even too seriously, tangling themselves in too many good propositions (worth of the most inspired New Year's Eve) and a lot of pressure to observe them. 
So, between dreams and reality, ambition and indulgence, self-improvement and bake-off selfies, how did our AMLers unwaste their lockdown? 
FROM GREAT EXPECTATIONS TO LORDS OF THE PIES 
Our AML resident couple is the perfect example of how disregarding a plan can turn out very well. Chris wanted to read Dickens and Hobie wanted to learn ukulele-ing. Instead, with not much guilt for their 0 pages read and 2 inconclusive tunings, they started the brilliant 'Bake and Take' club in their beloved Clerkenwell. Bakers meet on Zoom to bake together and then offer the yummy results to their designated "Bake Buddies". These are vulnerable and/or isolated people in the community, happy to receive a bake and have a safe distance chat on delivery and identified by Clerkenwell Mutual Aid. Bakers take it in turns to choose a recipe and lead the session. Now, isn't that sweet?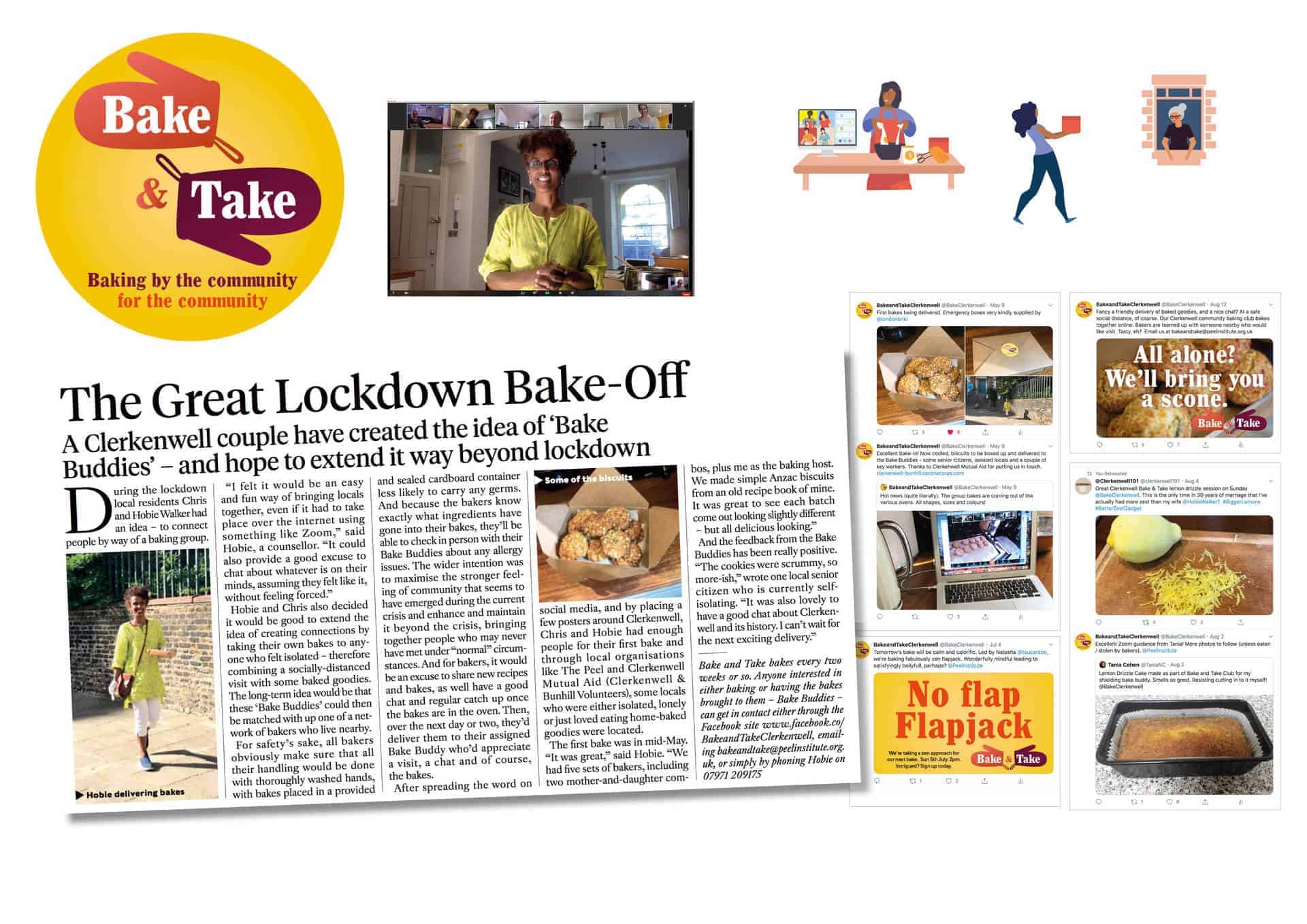 RUNNY DOUGHS
Eleonora wasn't ashamed to confess she went in full 'sourdough starter' mode – and failed twice, producing a total of 0 loaves of bread. She also candidly admitted she's always hated running. But (PLOT TWIST!) she was nominated to run 5K to raise money for the NHS during the lockdown. How to say no to that? Amazingly, not only did she manage to succeed without collapsing, but she's gone running regularly ever since and is now getting close to reaching 10K! 
A GLORIOUS HARVEST 
'The most important seed you can plant is kindness', they say. Certainly a lovely thought, but it must not have seemed enough to our eager Jack. Committed to making the most of his garden, he dug a little vegetable patch and planted tomatoes, raspberries, blueberries, radishes, spring onions, parsley, rosemary, coriander, chives, mint and spinach. And we can't say he lacks kindness either! But don't make the mistake of thinking that Jack was immune from the 'quarantined smarty-pants' pressure – indeed, he learned all the countries of the world on a map. Lockdown shmockdown! (cit.)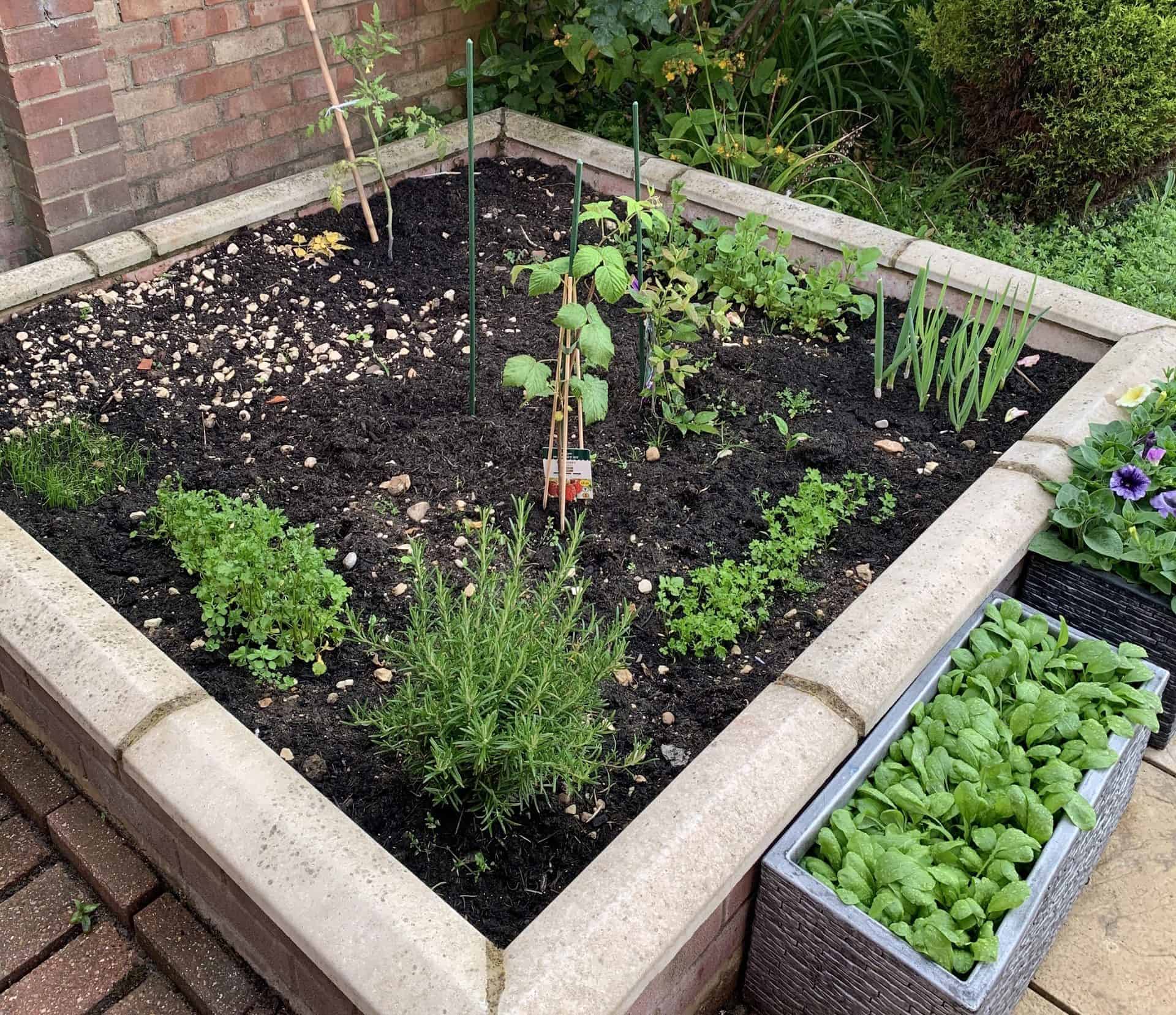 THE (UNDECISIVE) HEROINE 
Why practice yoga and take outdoor walks to get healthier as planned, when you can sit on your sofa and complain about your flat? This must have been Silvia's not-so-constructive spirit when she indulged in her old passion for writing and singing silly covers. But she points out that she also used the lockdown to do new things: baking her first two (so-so) cakes, learning (almost) all about Bitcoin and reading (most of) Jane Austen's novels.  
THE ART OF LOCKDOWN 
When asked about her quarantine side hustles, Merope chose an intriguing 'show, don't tell' approach. Dusting off her pencils after 14 years, she drew this still life of all the activities she's been rediscovering. The nasturtiums in the pot, radishes and gardening gloves celebrate her green fingers (and her son's, who helped a lot), while the homemade facemask represents a new activity she engaged in with her kids, making good use of some lovely patterned fabric. Puzzles and reading were preferred hobbies, alternated with some competitive family Badminton games in the garden (note the shuttlecock!). Her daughter Edie took up skateboarding – hence the helmet – and the whole family rediscovered the pleasure of getting more formal at mealtimes, with swanky napkin rings. This little lockdown time capsule is now framed and ready to be hung in their kitchen!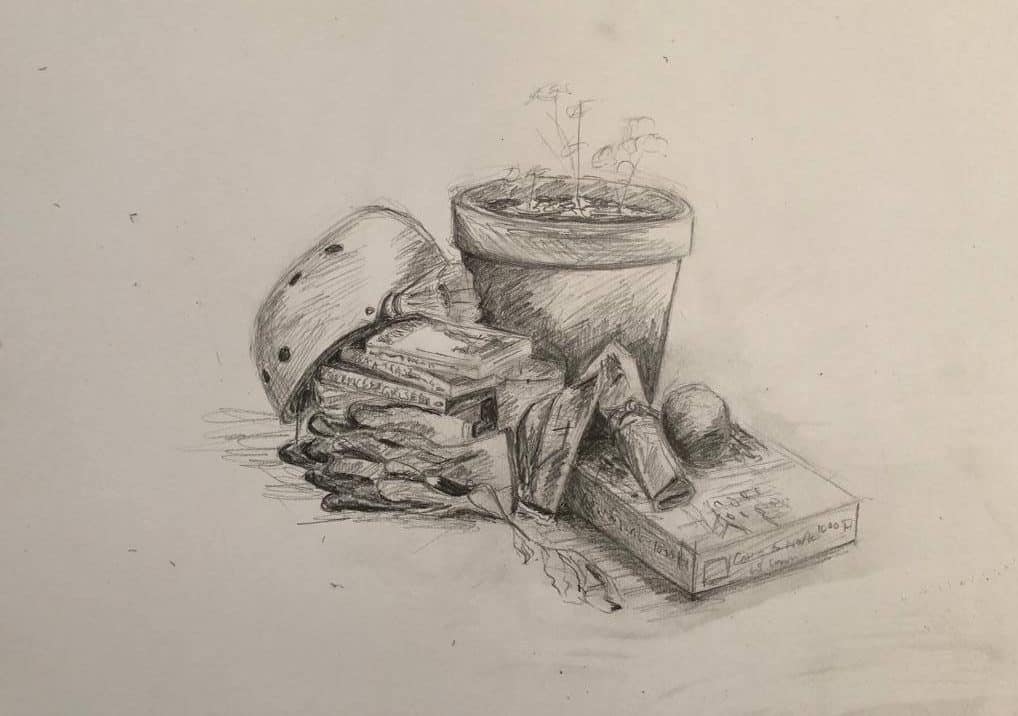 A BREWTIFUL IDEA 
Apart from planning to sell both his dad's collection of rare books and his house (which he didn't), Christian wanted to follow a low-carb diet. And what a better way to make that happen than brewing his own beer? Far from being just a new hobby, "Christian Values" is a well-established beer brand – at least among his family and friends – since Christian's eldest son gifted him kits, bits and branded merch, a couple of Xmases ago. Beers are named consistently with the CV brand – religiously anarchic. So, during this lockdown, 'Wrecktor' and 'Alter Boy' were joined by 'Canon Fodder', a New England IPA kindly named by fellow AMLer Marc. In Christian's words, 'Making beer hasn't aligned well with a low-carb diet'. Good thing he's been working out before work and cooling off after with early sea swims!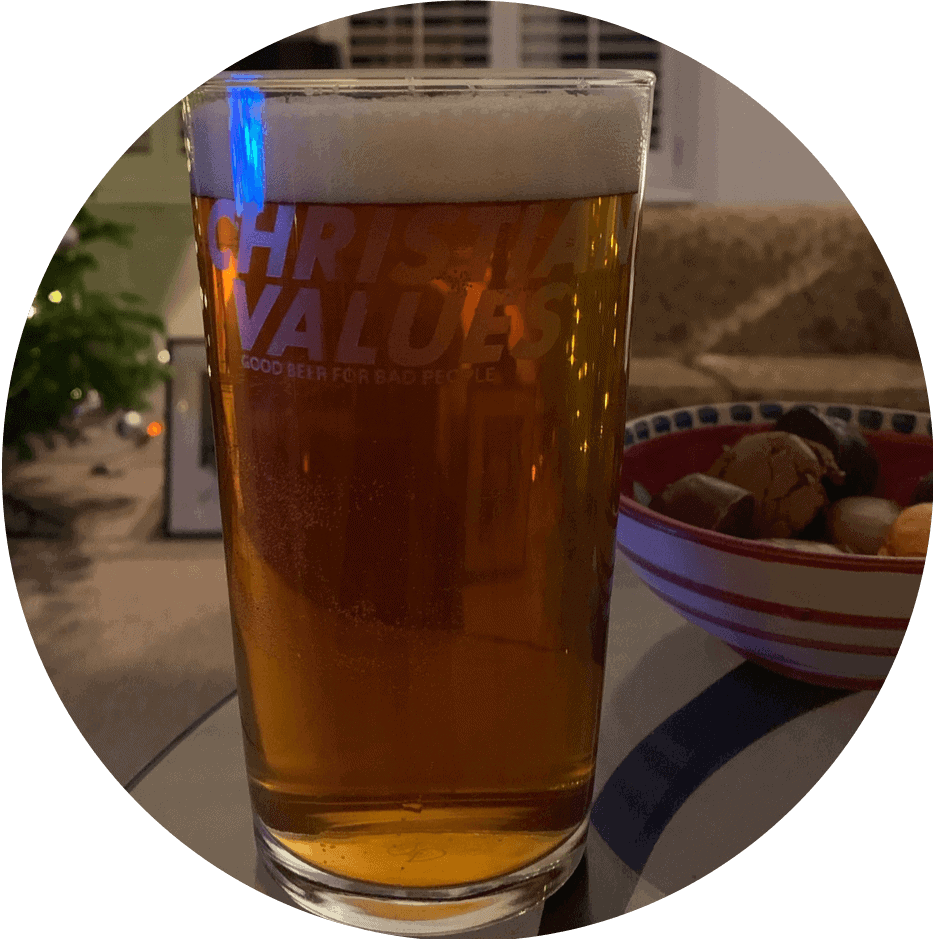 MUY BIEN 
Ian's proposition for his lockdown was to learn Spanish properly. Unfortunately, he didn't. Instead, he helped some friends in the Scilly Islands launch a new rum brand, involving the family in some product testing (see his daughter Ilse below). Between one mojito and another, he also helped launch a COVID-19 screening project. But he made very clear he didn't make any banana bread. A cry of regret or a declaration of pride? Not for us to know.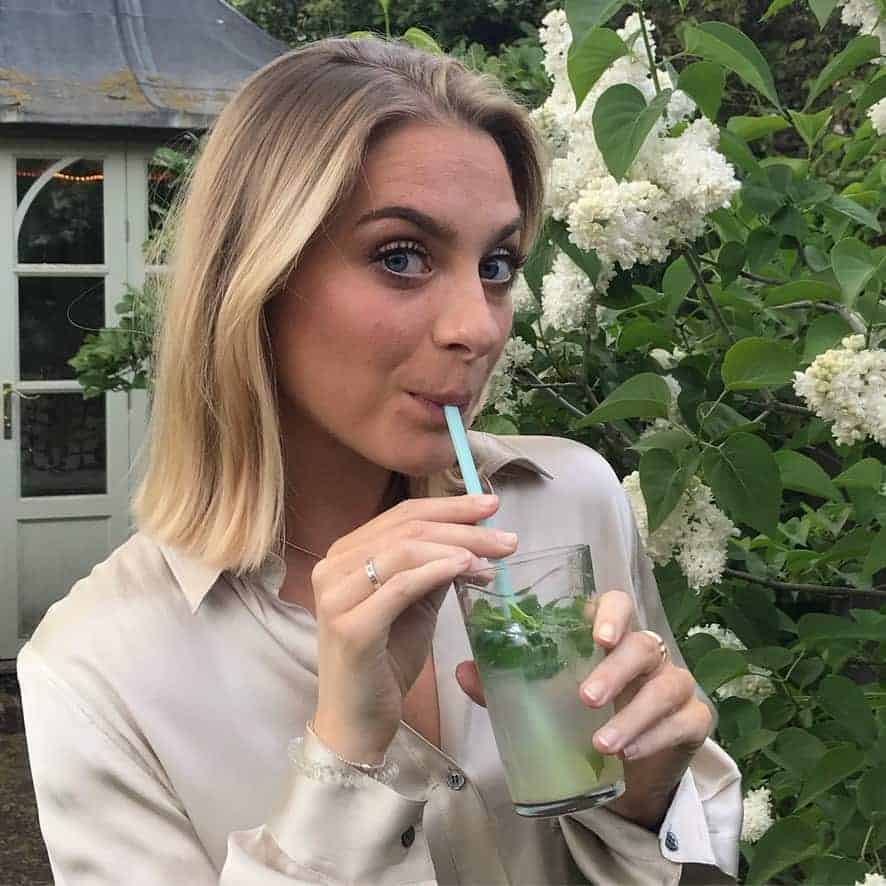 So, these are some of the hidden talents that made lockdown more tolerable for us. But nothing beats sharing such stories over a coffee at Tea Building. Want to share what you've been up to? Come visit us!