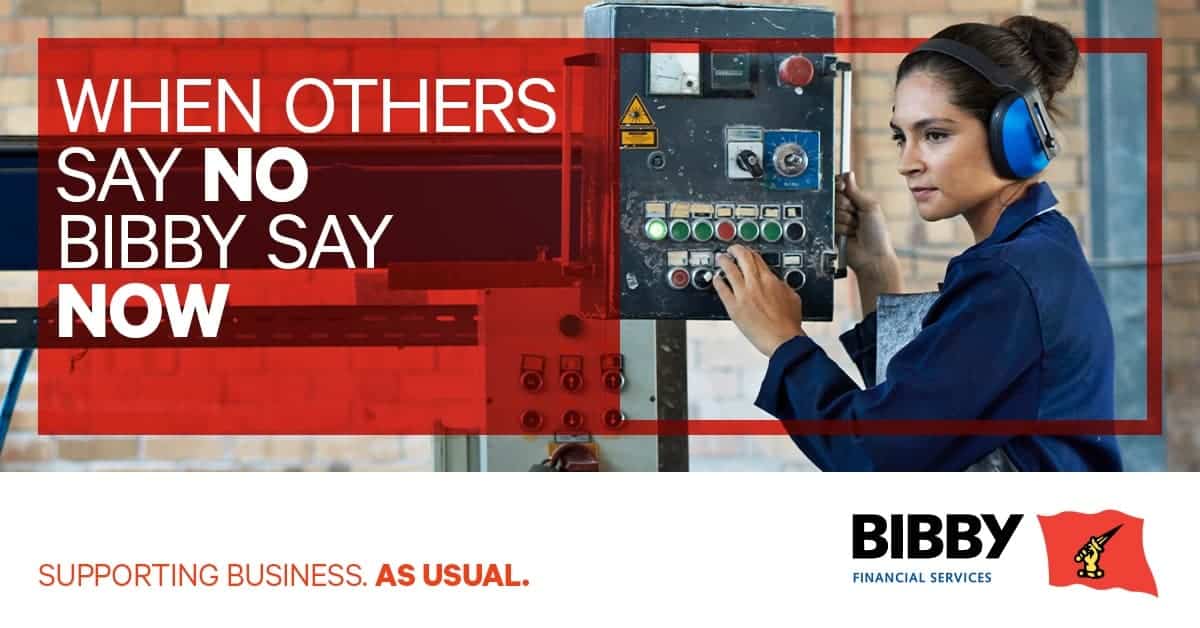 Accounting for 50% of turnover in the UK private sector and three-fifths of employment, SMEs are the backbone of the UK economy and many are currently weathering unprecedented challenges and need help – and they need that help now. Bibby – as long-term champions of SMEs – has the experience and track record to help businesses and do it quickly.
With expertise and experience across a number of sectors including manufacturing, transport and construction the campaign features visuals of workers from these industries accompanied by punchy, 'call to action' copy including: 'Unlock cash without getting locked in'; 'By your side to move you forward' and 'When others say 'no' Bibby say now'.
"Right now, SMEs need someone that understands their value and importance." Says Ian Henderson, CEO, AML Group "They need compassion, understanding and expert support. Bibby are perfectly positioned to do just that. This campaign is about letting these businesses know that help is there for them and with a number of different funding solutions."
Launching in July and running across display, radio, YouTube and social the campaign focuses on invoice financing – exploring the funding opportunities available for SMEs across a number of executions.
Commenting on the campaign Adam Park, Marketing Director, Bibby Financial Services says: "AML has come up with a campaign that communicates much about who we are, what we believe and how we like to operate as a business. Over the years we have built a reputation via a proven track record of supporting & partnering with thousands SMEs, and this campaign reinforces the clear message that we are here to help businesses get to where they want to go.''