IFAs have had a tough time over the last few years. RDR, MIFID and the economic crisis have made life harder for them, and made getting financial advice much harder for those who often need it most. A general distrust of the financial services sector and an understandable unwillingness to pay upfront for advice of which the future value is necessarily unknown doesn't help. We think IFAs – and their clients – need a sharp, simple way of making the case for getting financial advice.
For the FT Adviser article by David Rowley, we put together an example campaign to show how that might work. It may seem a bit extreme, but a polite, rational argument in favour of IFAs simply won't get noticed. The idea is simple; you wouldn't DIY important things like your health, so don't do it to what you're going to live on. Get expert advice from an IFA.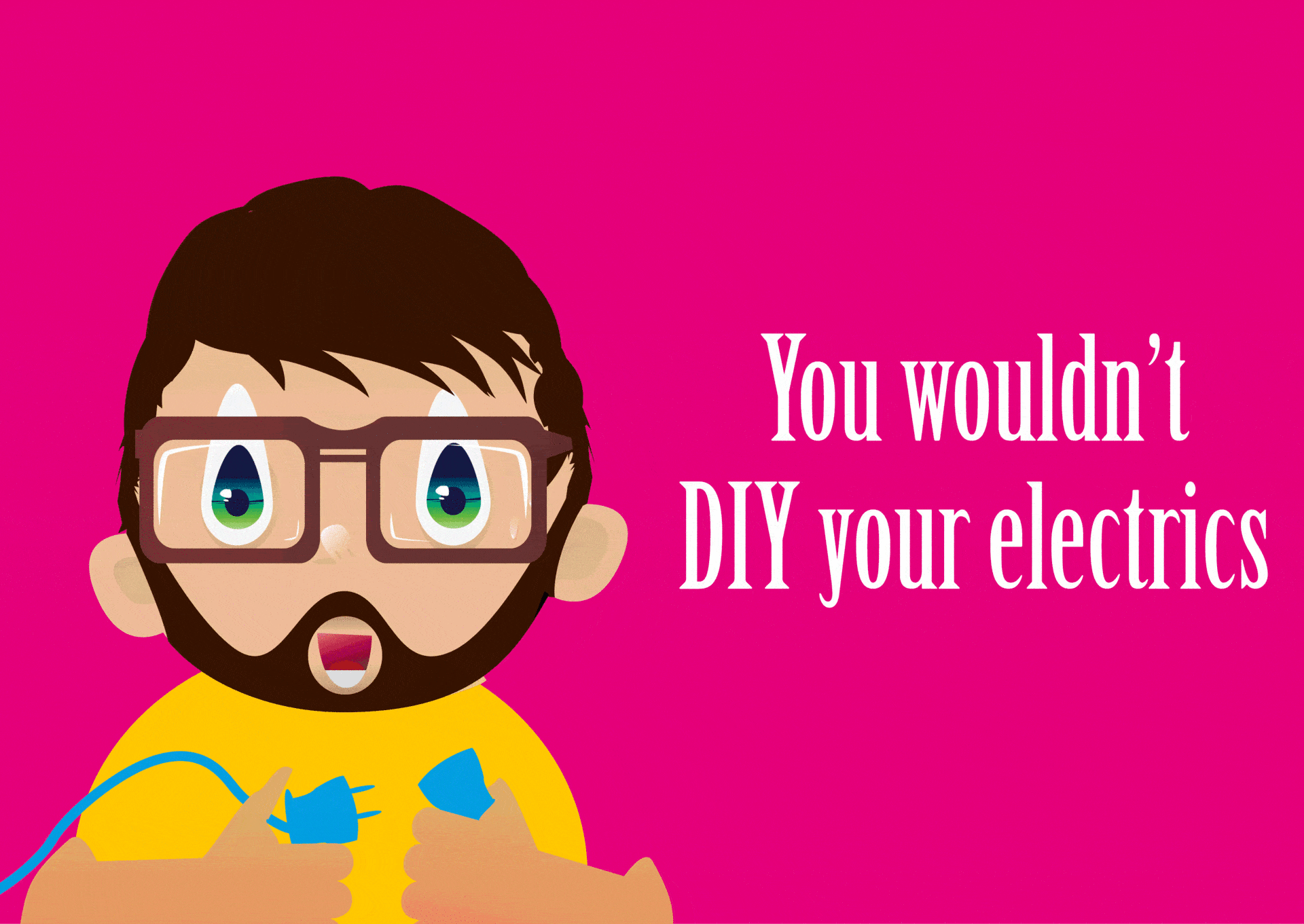 Using a soft and cuddly cartoon style means quite grisly subjects can be tacked sympathetically – a chap performing his own open-heart surgery to show the kind of thing that's best left to experts, for instance. So there might be short animated films that work on Twitter or as a digital ad (the great thing about this approach is that responses and costs can be easily tracked). Using other channels like posters and press can amplify the effectiveness of digital if budget allows; and the campaign would need to include followup media like email, retargeted ads and a website with more information, easy ways to find an IFA and a full-length version of the video.
At AML we know the power of simple, powerful idea; take a look at our campaign opposing Donald Trump as well as our more usual work for clients like Partnership. We're looking forward to getting the IFAs' urgent message out there …